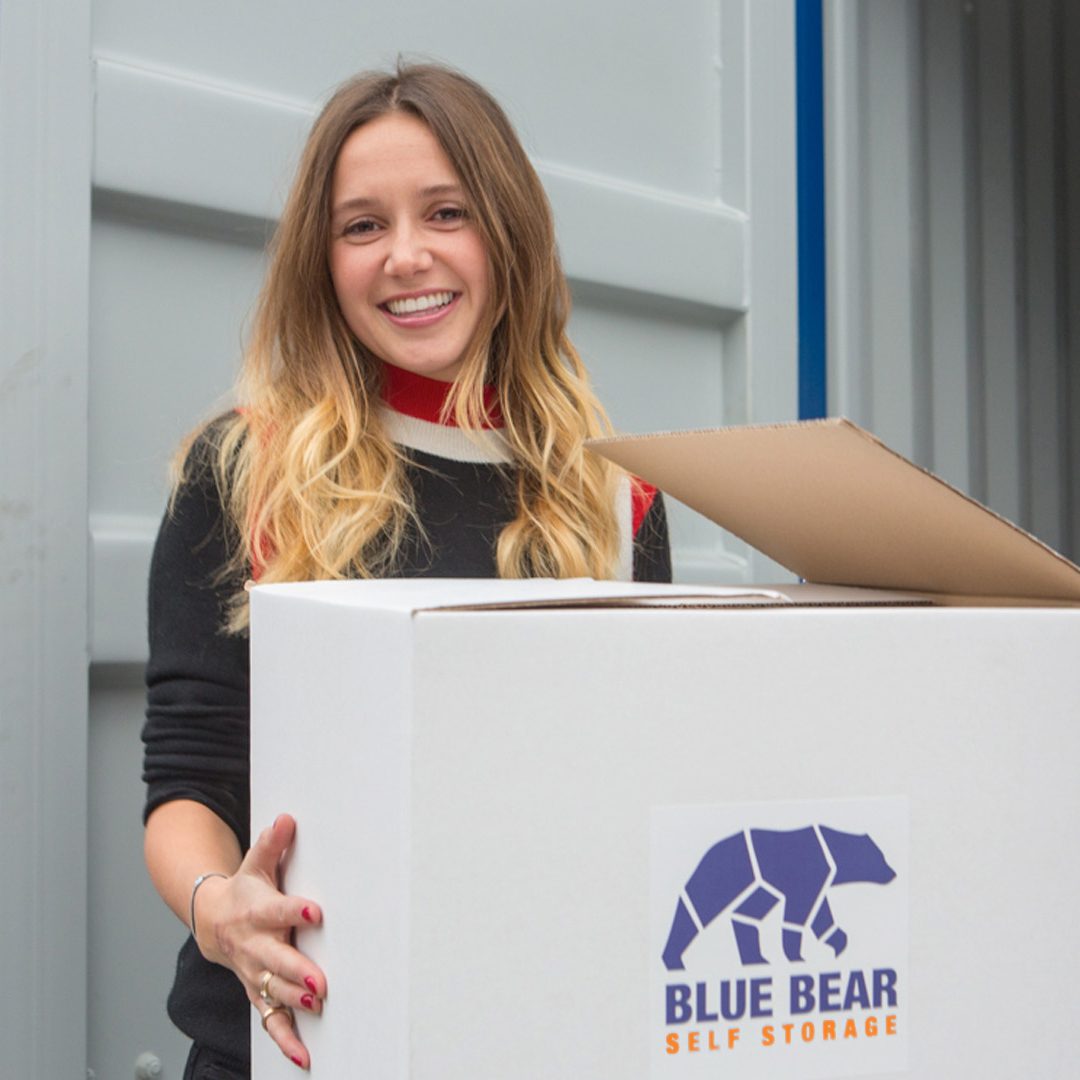 Support & tips
Storage tips, FAQs, Blog, Contact us!
Contact us
Whatever you need, whether its to simply ask a question, a price or your need a book a unit our friendly customer service team are always on hand to help.

FAQs
These are some of the questions our customers ask us most often

Our customers think we're 5 stars!
Absolutely amazing company
Absolutely amazing company! Made storing my surplus things really easy at such affordable rates after shopping around. Collection was fantastic and the guy was brilliant and took visible care of my things after I said there were some breakable items in the boxes.
I can't praise this company enough
Their booking and admin lady is a star and very efficient and helpful! The site is spotless and everything works very well. The offers make it affordable and the whole experience surpassed my expectations at a point where life was being particularly cruel! Thank you for easing the pain
Get a price today and benefit from our great value drive-up self storage
Get a price